Good design & quality websites at an
affordable price

.
There are many services offering budget websites these days however, a fully tailored website usually comes at a premium. Our main goal is to offer an affordable website design service and build bespoke websites that are both user-focused and
visually engaging.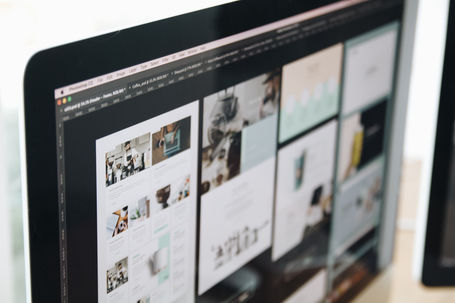 So what is Design? Design (NOUN) : A plan or drawing produced to show the look and function or workings of a building, garment, or
Read More »
How much does a website cost is a question I'm often asked. There are services out there that offer fixed price websites but these tend
Read More »
As a web designer/developer I am only too aware that over the years my job has seemed less and less relevant due to the rise in
Read More »
Craig at Macaroni Media has done a fantastic job with my website. He always responds and is very helpful with any questions and queries I may have regarding my site.
Craig helped Rule Of Fun out a lot when we built an online game for Facebook. Very knowledgeable, skilled and great to work with. Thanks!
I have no hesitation in recommending Craig. From the start he has been helpful, patient and full of great ideas about how to set out my website and continue to develop the visibility through online channels.